The Southern Shakespeare Company (SSC), a theater company with a year-round education mission, seeks to make Shakespeare fun and accessible to a diverse audience, cultivate an appreciation of the arts, train theatre artists, and bring free Shakespeare to Cascades Park every spring.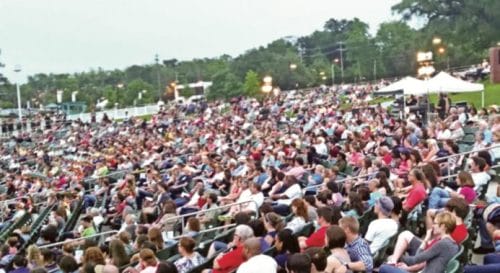 Photo credit: Bob O'Lary
SSC offers Tallahassee's ONLY Free Shakespeare in the Park Festival and brings it right downtown. Our Festival includes local organizations and vendors complete with shopping and dining options for visitors. Entertainment is provided by both our professional and junior Shakespeare performance troupes.
As part of our year-long education mission, SSC offers in-school workshops led by our educators, as well as performances and supplemental educational content, worksheets and digital/online programming.
SSC's Shakespeare Man visits local schools for fun and interactive lessons that are a great way for students to learn about Shakespeare's life and works.
The Bardlings are SSC's junior performance troupe. This acting program offers theatrical training to middle and high school students of all backgrounds.
Additional events and programs offered by the Southern Shakespeare Company include original touring productions, performance-based workshop series, Sonnet Man workshops, our A Town Divided Education Program, and summer camp programs.
Photo credit: Laura Johnson
Photo credit: Bob O'Lary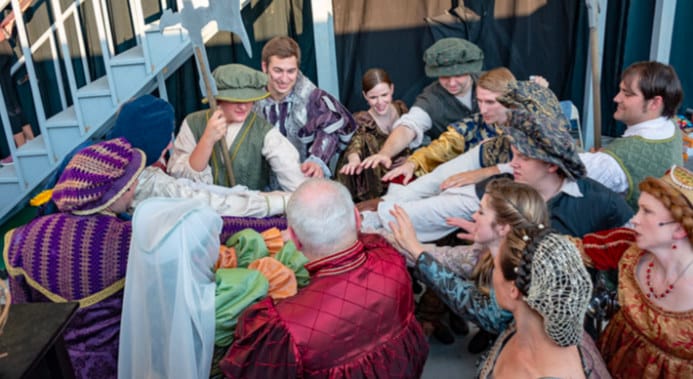 Photo credit: Bob O'Lary